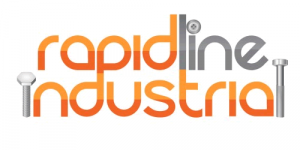 RapidLine Industrial
Rapidline Industrial is a premium, industrial range of products, that have been designed and developed over a period of years in Australia by the team at Furnx to offer quality and functionality. Furnx boast a number of warehouses around Australia and an extensive delivery network to make Rapidline Industrial products accessible and readily available.
Furnx are a "Wholesale only" Supplier offering our Retail Customer Network a Range of Services.
A Fully Stocked Product Range
Local Warehouses in Brisbane, Sydney, Melbourne and Perth
Direct Deliveries to the End User
Full Catalogue, Regularly Updated
Commercial Warranties on all Products
We are committed to offering our Retail Customers a product selection wide enough to suit their industrial needs. All Rapidline products are selected from Sedex compliant factories around the globe and are supported by full commercial warranties. Our product development team strives to establish and maintain high quality standards and selects recognised certified bodies with as many products as possible. Operating across QLD, NSW, WA, VIC and SA, Rapidline Industrialproducts set the standard in industrial furniture and storage.
The product is only part of the story - Rapidline product is supported by:
Privately-owned and managed distribution centres across Sydney, Melbourne, Brisbane and Perth.
Full Delivery Services
National Customer Service Teams
In-house Marketing and Projects Team.